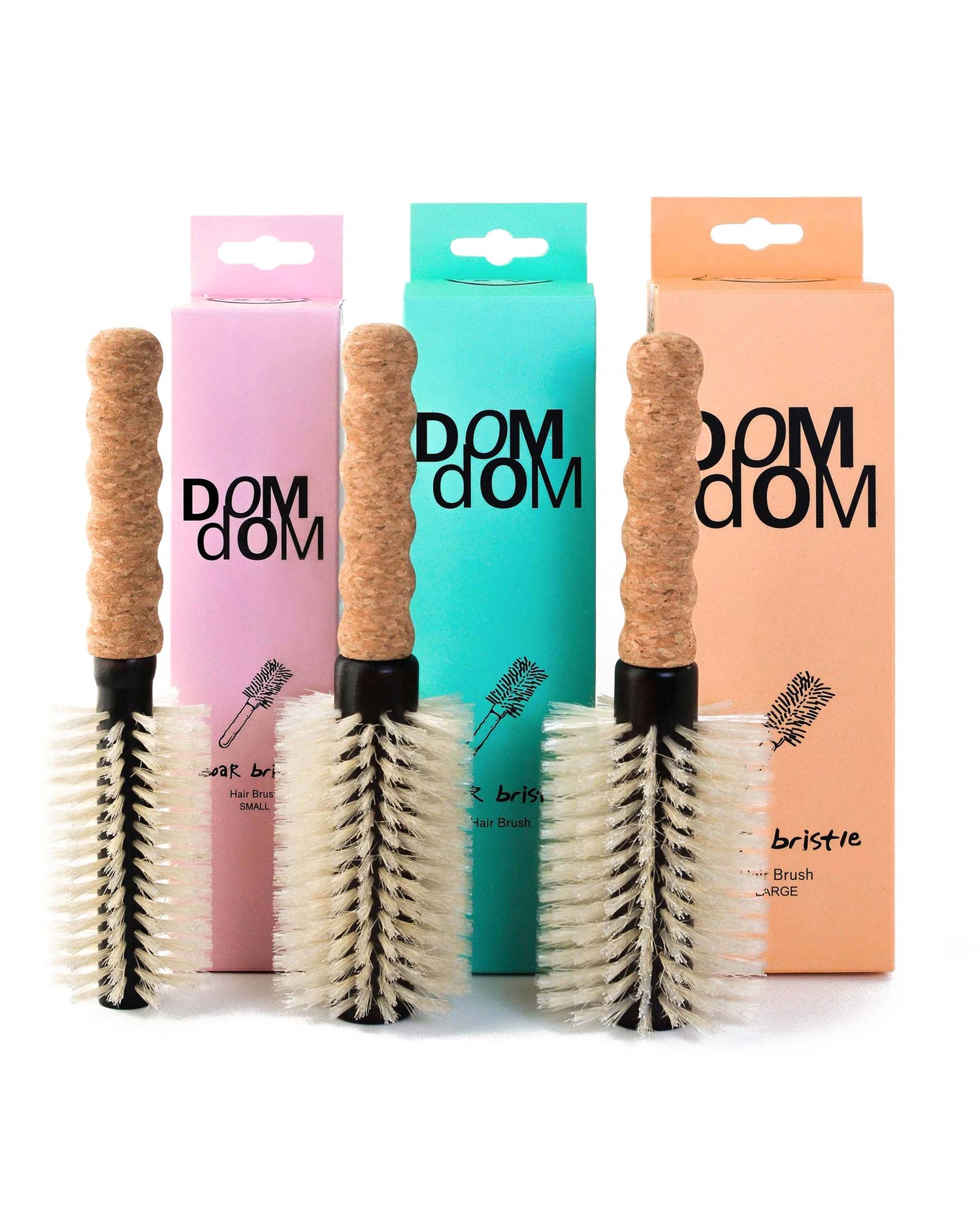 Round Brush Trio Sale
Our best-selling set is on sale for a limited time only. Valued at $120, this bundle is now available for $75, making this our hottest deal yet.
Shop Now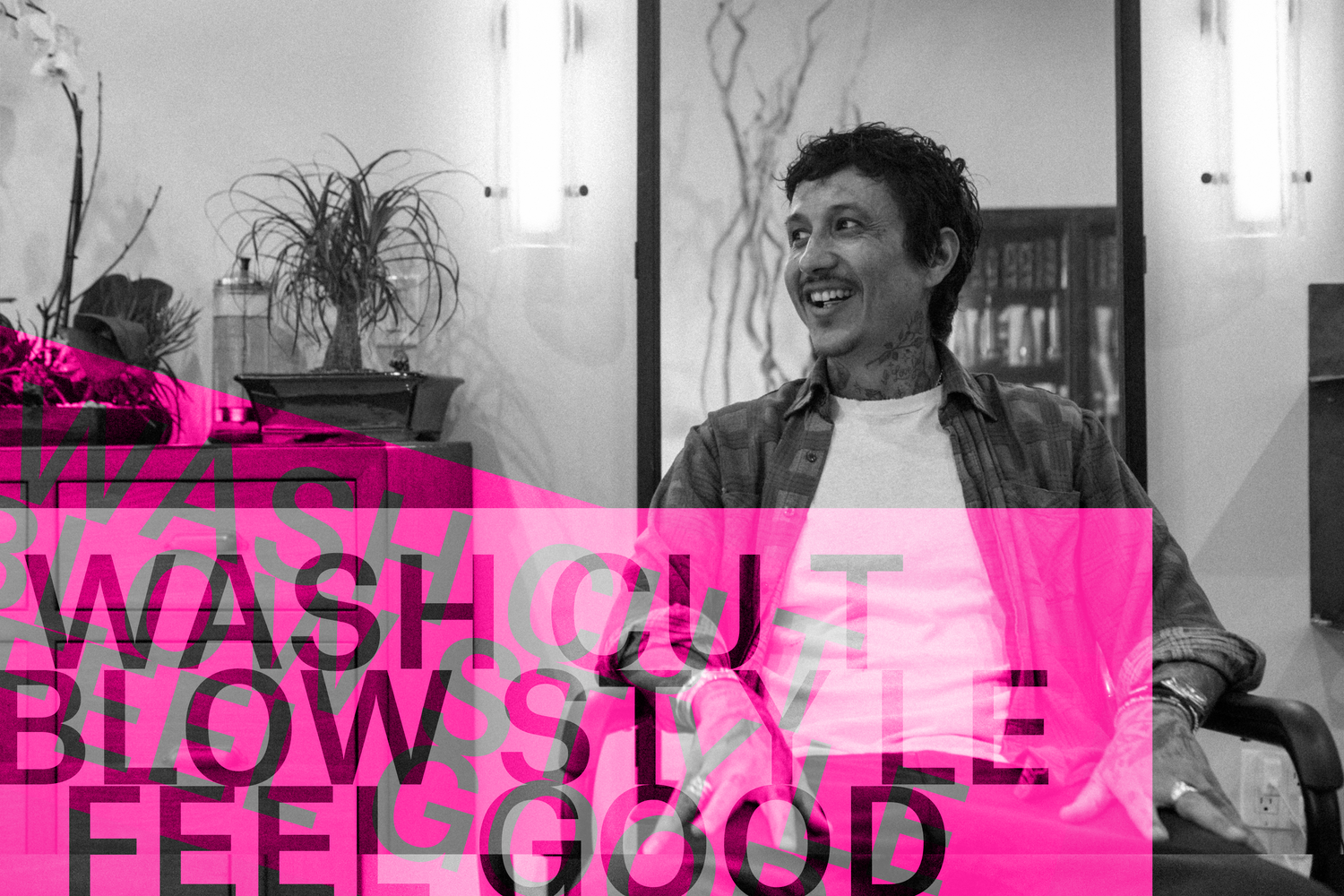 Who the F#!% is Dom Dom?
Hairstylist Dominick Serna (Dom Dom) has become known for his passion to educate and inspire others. His goal is to make amazing hair products accessible and affordable to everyone.
Learn More
Shopping from Canada?
Click the link below to be redirected.