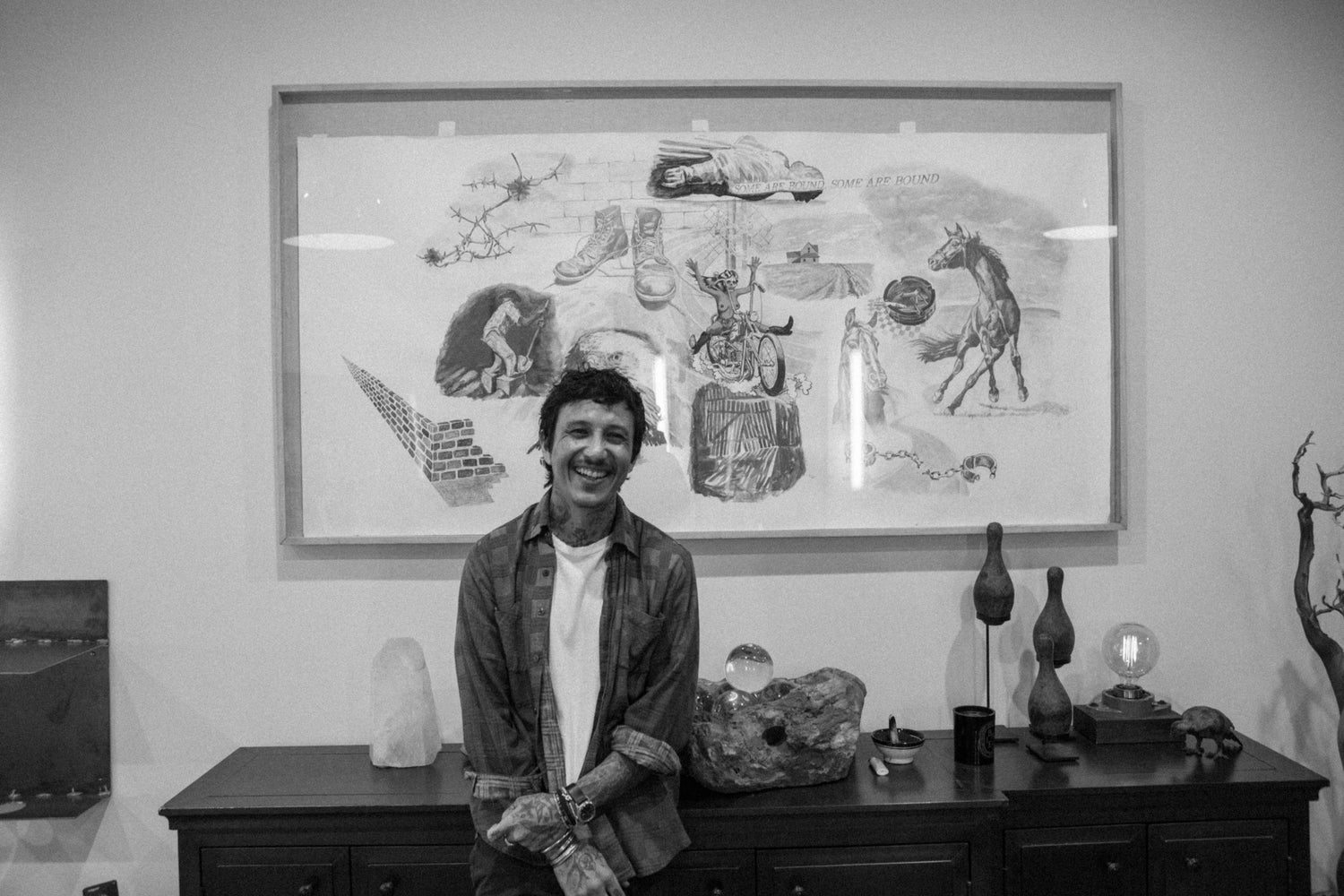 About Dominick
Born and raised in Malibu, CA, hairstylist Dominick Serna (Dom Dom) has become known for his passion to educate and inspire other stylists. When he is not traveling the country to teach classes, he is sharing instructional videos that showcase his most coveted tips for cutting + styling hair.
In an effort to make high-quality hair tools and accessories accessible to all, he has created his own line of products that you can shop below.
Shop Now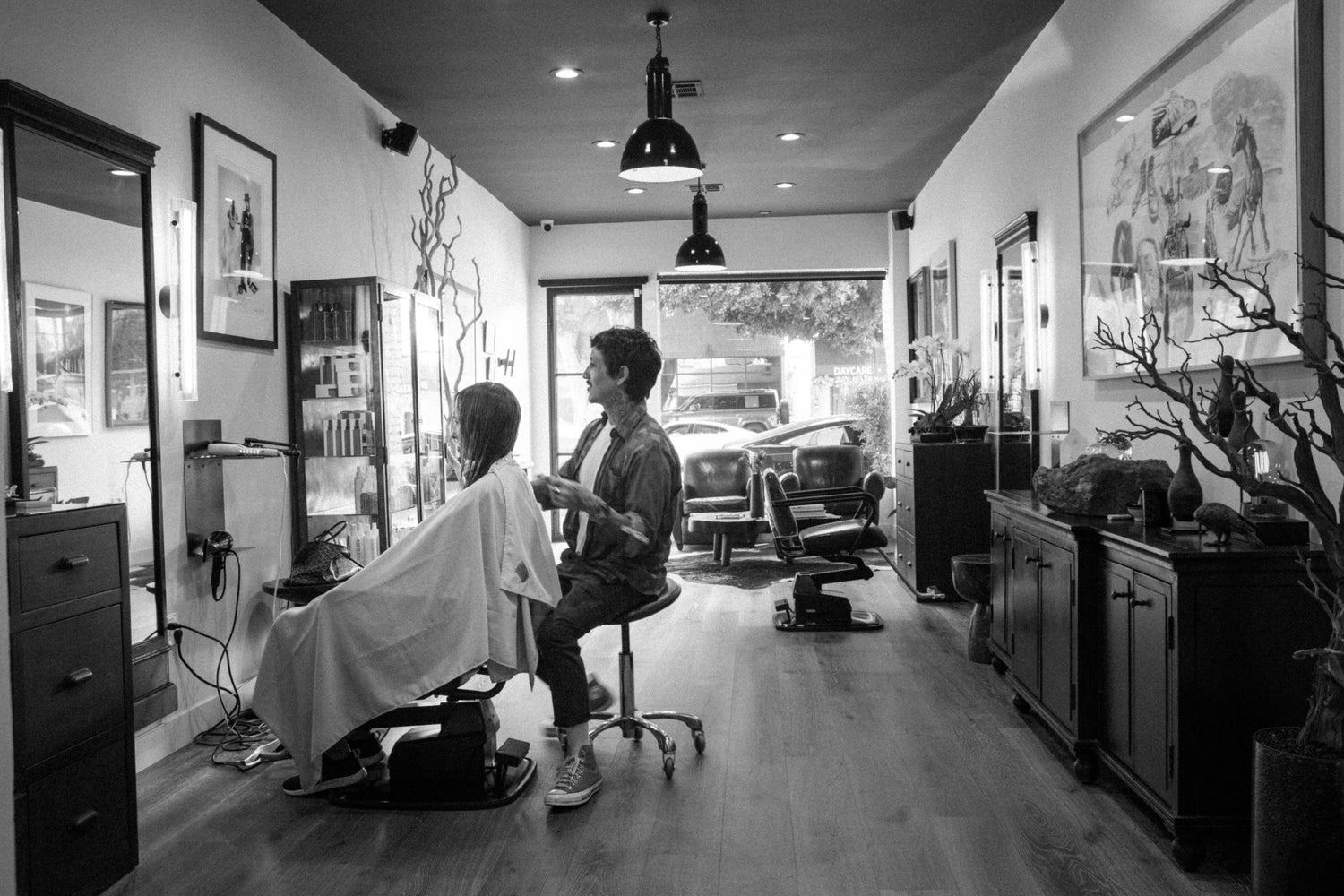 About the Salon
Dominick has his own salon aptly named Dom Dom, located in Beverly Hills, CA.
To learn more about the salon and Dom's hair services, click the link below.
Learn More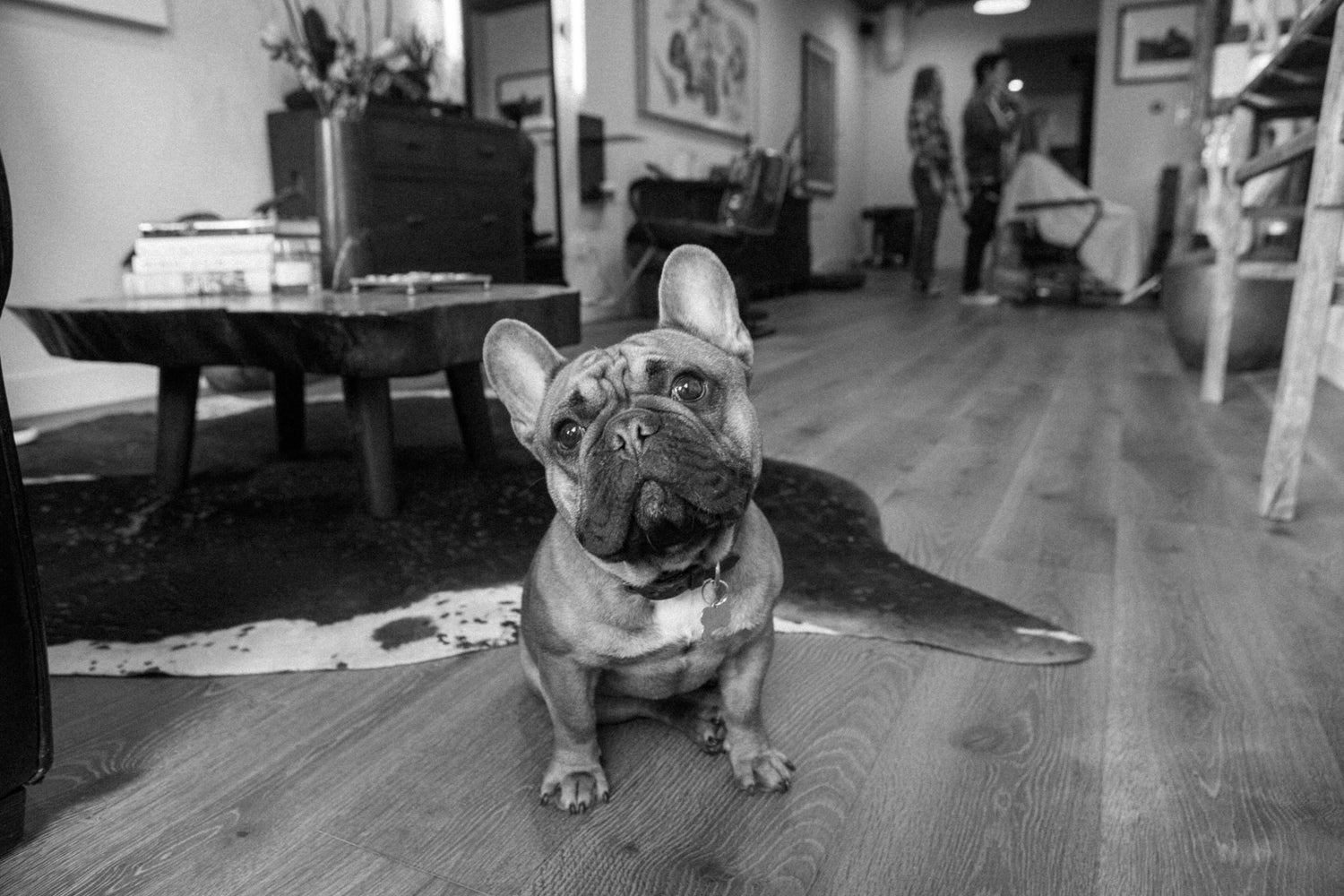 About Gus
Part-time model, part-time salon assistant, part-time man's best friend. Gus and Dom are a tight pair and have a mutually beneficial relationship, adding a long list of happiness to each other's lives.